About Harry Daniel Insurance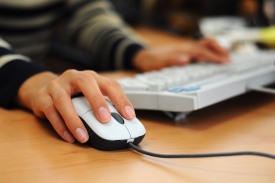 In 1969, Harry Daniel Jr. moved his family from Cochran, Ga to Cartersville to explore an Insurance dream as a district manager with a local agency. Harry soon realized the true dream of insurance was a one-on-one interaction with his customers and more time with his family. In 1977 he founded Harry Daniel Insurance and began his journey as an Independent Agent. The 1980s brought great joy to Harry, as he watched both of his sons enter their insurance careers and start at HDI. Harry instilled principles of hard work, community allegiance and the importance of family in his sons. HDI is now owned and operated by Harry's sons Lee and Richard Daniel. Lee and Richard have incorporated all their father taught them while also expanding to be a one-stop-shop for Insurance. HDI partners with more than 150 markets for Commercial, Personal and Life and Health Benefits.
The future of HDI looks bright as each owner now has a son that has joined the HDI team. The Daniel Family continues to work hard for their community, keeping excellent customer service at the forefront of the mission behind HDI.